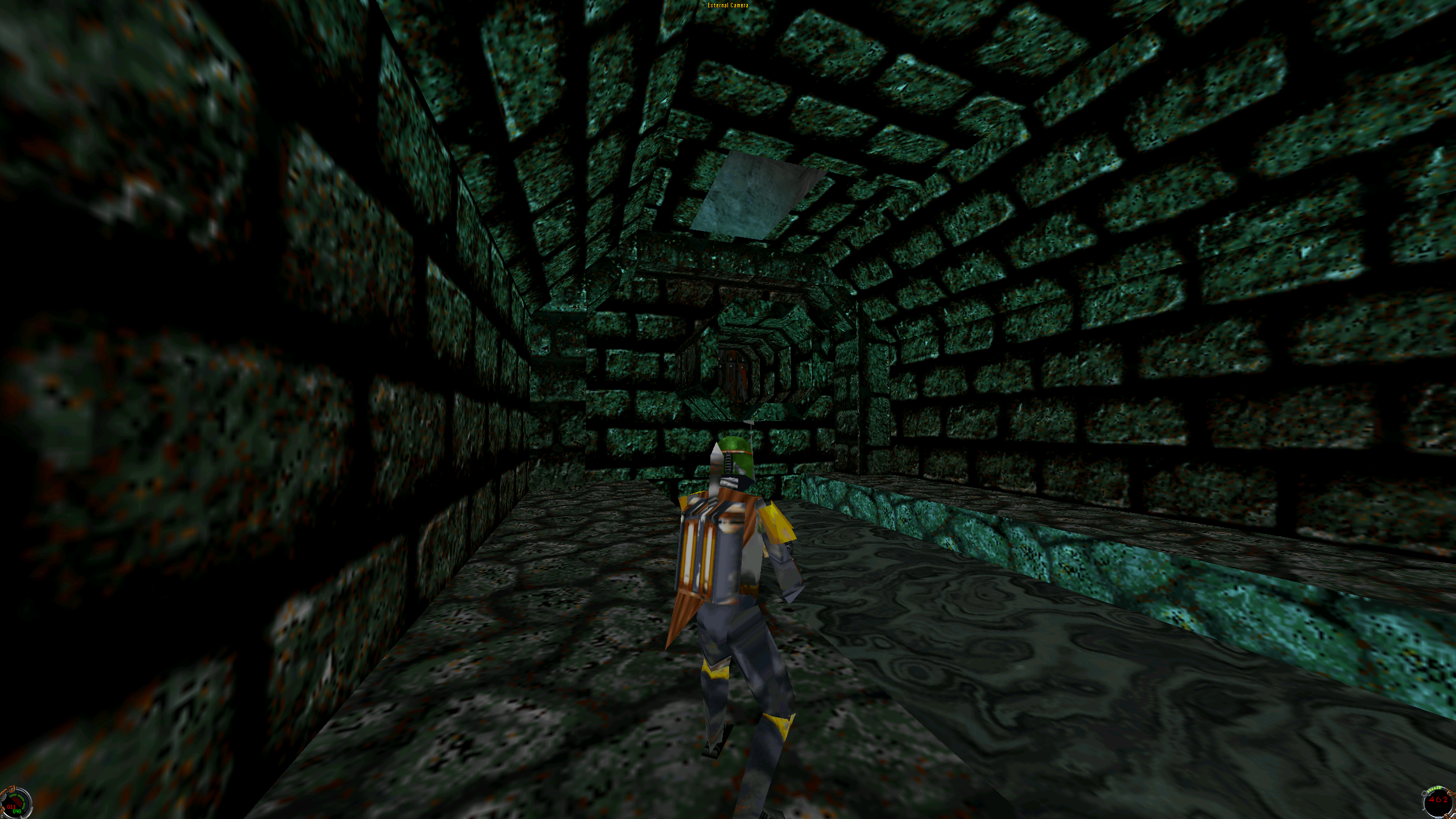 Version
Download

4

File Size

1.04 MB

File Count

1

Create Date

February 3, 2022

Last Updated

February 3, 2022
The Boba Fett Trilogy - Level 1 - The City of Arca Tera
You are Boba Fett, the most notorious Bounty Hunter in the galaxy. Your reputation is spotless, well... almost. There is one rouge who managed to defeat you on his way to thwarting the Empire on one of their most promising projects: The Dark Trooper. With a vengeance in your heart as cold as the steel armor that hides it, you set out to find Katarn and show him why he was a fool to think he could escape Boba Fett.
Instead, your plan changes. Upon finding the planet that Kyle is hiding on, you also find a bounty so high that only the most foolish, or most ambitious bounty hunters would seek it's prize. Upon further research, that bounty is on the very man you were planning to destroy. The Empire, too, seeks retaliation on Katarn. This is most interesting...
Under the cover of a thunderstorm to avoid Rebel Scanners, you bring your ship, The Slave 1, into a local docking bay. Stopping by a local cantina, you intend to question the locals as to the location of the rebel base, using whatever means of persuasion necessary to get them to speak. At last you will have your revenge on Kyle Katarn...
Level by: Nebula