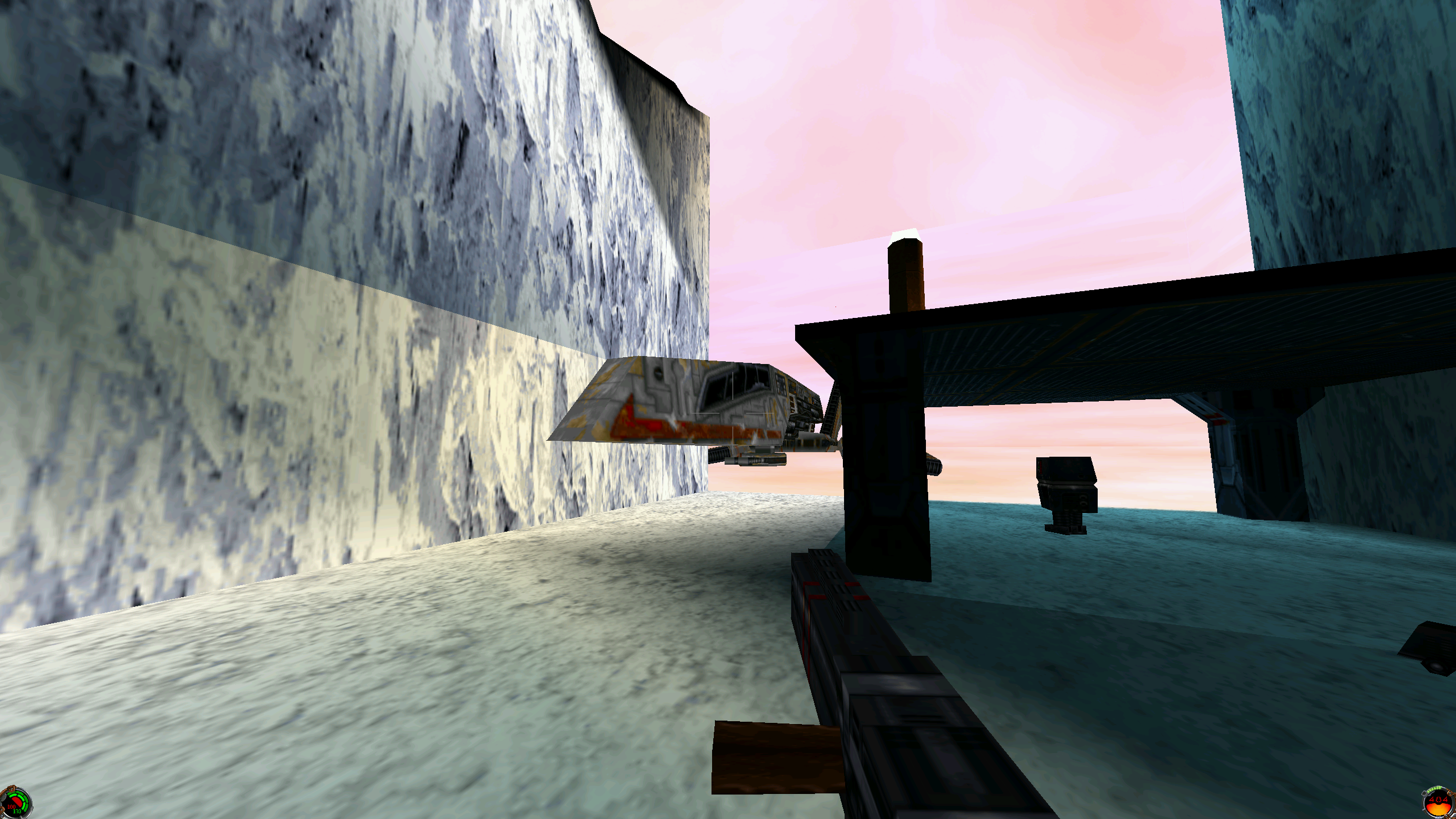 Version
Download

10

File Size

55.94 MB

File Count

1

Create Date

February 4, 2022

Last Updated

February 5, 2022
The Empire's Revange SE
Welcome to the New Edition of
The Empire's REVANGE!
Same crappy story, but now alot more spiffier! 😀
Based on one of my first released Single Player levels. It was more or less an excuse to edit Jedi Knight's Expansion Mysteries of the Sith when I got it to see how different it was as well as check out the colored lighting.
Oh, and it uses the CD game music alot. Some things would seem strange without it.
Level by: Edward